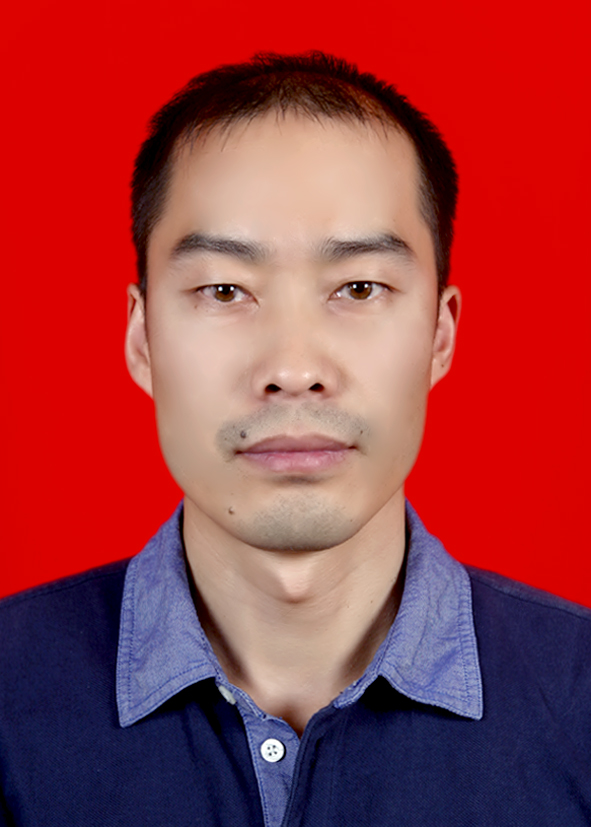 曹扬荣博士 教授 博士生导师
教育经历
1997-2001 山东师范大学 生命科学学院 生物科学专业 学士学位
2001-2004 山东师范大学 生命科学学院 发育生物学 硕士学位
2004-2008 中国科学院遗传与发育生物学研究所 遗传学 博士学位
科研与学术工作经历
2015-至今 华中农业大学生命科学技术学院,教授
2012-2015 密苏里大学—哥伦比亚校区,博士后
2008-2012 威斯康星大学—麦迪逊校区 博士后
研究方向
植物-微生物互作,大豆—根瘤菌识别机制,豆科植物共生固氮分子机制
代表性研究成果
论文
1. Cao Y, Halane MK, Gassmann W, Stacey G. 2017. The role of plant innate immunity in the legume-rhizobium symbiosis. Annu. Rev. Plant Biol. doi: 10.1146/annurev-arplant-042916-041030.
2.Nguyen CT, Tanaka K, Cao Y, Cho SH, Xu D, Stacey G. 2016.Computational Analysis of the Ligand Binding Site of the Extracellular ATP Receptor, DORN1.PLoS One.11: e0161894.
3.Wang C, Yu H, Luo L, Duan L, Cai L, He X, Wen J, Mysore KS, Li G, Xiao A, Duanmu D, Cao Y, Hong Z, Zhang Z.2016.NODULES WITH ACTIVATED DEFENSE 1 is required for maintenance of rhizobial endosymbiosis inMedicago truncatula.New Phytol. 212:176-91.
4.Tao J#, Cao Y#, Chen H, Wei W, Li Q, Ma B, Zhang W, Chen S, and Zhang J. 2015. Tobacco TCTP interacts with ethylene receptor NTHK1 and enhances plant growth through promotion of cell division. Plant Physiol. 169:96-114.
5. Cao Y#, Liang Y#, Tanaka K, Nguyen CT, Jedrzejczak RP, Joachimiak A, and Stacey G. 2014. LYK5 is the main chitin receptor inArabidopsisand forms a chitin-induced complex with CERK1. Elife. e03766.
6. Cao Y#, Chen H#, Li, Z#, Tao J, Song Q, Ma, B, Chen, T, Zhang Z, Zhang W, Xie Q, Chen S, Zhang J. 2014. Ankyrin protein NEIP2 associates with the ethylene receptor NTHK1 to regulate plant growth and stress response. Plant Cell Physiol. 56:803-18.
7.Liang Y, Toth K, Cao Y, Tanaka K, Espinoza C, Stacey G. 2014. Lipochitooligosaccharide recognition: an ancient story. New Phytol. 204:289-96.
8.Tanaka K, Choi J, Cao Y, and Stacey G. 2014. Extracellular ATP acts as a damage-associated molecular pattern (DAMP) signal in plants. Front Plant Sci. 5:446.
9.Choi, J, Kiwamu, K, Liang Y, Cao Y, Lee SY, Stacey G. 2014. Extracellular ATP, a danger signal, is recognized by DORN1 inArabidopsis. Biochem J. 463:429-37.
10. Cao Y#, Tanaka K#, Nguyen CT, Stacey G. 2014. Extracellular ATP is a central signaling molecule in plant stress responses. Curr Opin Plant Biol. 20: 82-97.
参编著作:
1. Cao Y, Li H, Pham AQ, Stacey G. 2016. An Improved Transient Expression System UsingArabidopsisProtoplasts. Curr.Protoc. Plant Biol. 1:285-291.
2. Cao WH, Liu J, Chen T, Cao Y, He XJ, Mu RL, Zhou HL, Xie C, Chen SY, Zhang JS. 2007. Ethylene receptor signaling and plant salt-stress responses. Advances in Plant Ethylene Research. 333-339.
主讲课程
遗传学
研究生招生专业
微生物学,细胞生物学,生物化学与分子生物学
联系方式
实验室电话:027-87281687
电子邮箱:yrcao#mail.hzau.edu.cn
办公地点:微重B座503
实验室介绍及网址: